What Is Boomin' Biz Bootcamp?

Boomin' Biz Bootcamp is a coaching program for real estate agents wanting to streamline their business and offer seamless enjoyable transactions to their clients.
This 1:1 coaching program is designed to show yow how to properly organize your real estate biz through efficient systems, processes and automations.
Join the waitlist to learn more and gain access to our Boomin' Biz Basics Masterclass (Replay). The replay will give you a great run down on what to expect from bootcamp.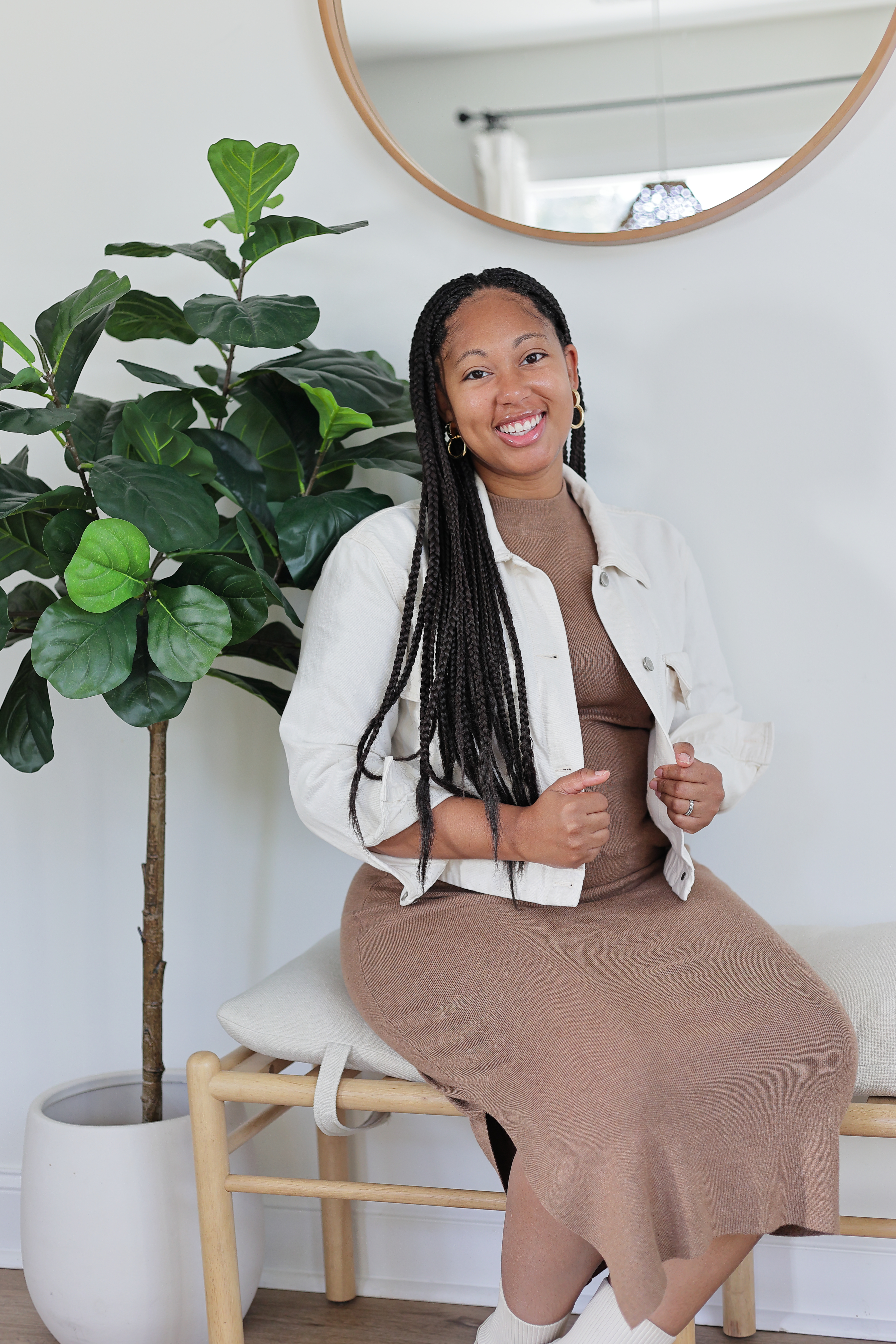 Additional Courses & Coaching Calls